Everything we do is about changing behaviour and living more.

Changing the way we live requires that we first understand what the problems are, their causes and how to solve them. All our transformative learning programmes enable young people to realise their capacity for positive social change and demonstrate leadership in their communities and organisations. We focus on the hidden consequences of our current systems of production, consumption and disposal of material goods. Learners are motivated to think beyond their immediate cultural environment, which is preoccupied with economic growth, self-centred over-consumption, materialism and competition. The basic principles of ecology and systems thinking are embodied to eliminate waste and cultivate sustainable communities to meet genuine human needs, where competition is perceived in terms of the origin of the word com-petare: 'to strive together'.
By inviting engagement at the experiential level, the invisible impacts of habitual consumption of products and materials can be exposed, and alternatives explored. We encourage learners to devise solutions for themselves which minimise the environmental and social impact of materials, or at least to exercise their consumer power in choosing products which have been ecologically designed. At a deeper level, however, gaining an awareness of how prevailing human exploitation of materials, material flows, and waste systematically causes ecological destruction can lead learners to reflect on the personal and social change necessary for 'de-materialisation' and alternative ways of living.
We use 'active' learning to describe our work. Our transdisciplinary programmes include experiential, empowered learning, reflection and questioning, not telling. In a learning environment characterized by trust, openness, honesty, self-critique and mutual respect we support learners in building their employability skills and confidence.
If you are interested in our learning programmes and would like to know more, please contact us.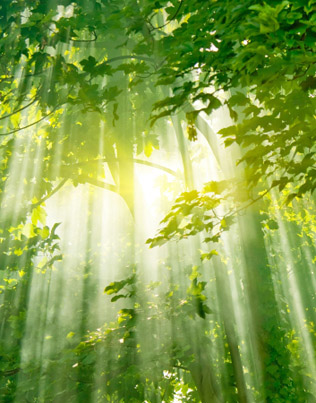 All programmes are systems-focused,
solutions-oriented and change-driven.